War of the Rohirrim Anime Reveals Cast Concept Art And Story Details
Warner Bros. Animation has gone back to Middle Earth with the upcoming anime movie, War of the Rohirrim.
Written on Thu Jun 16, 2022
Note: If you buy something through this article, we may get a share of the sale.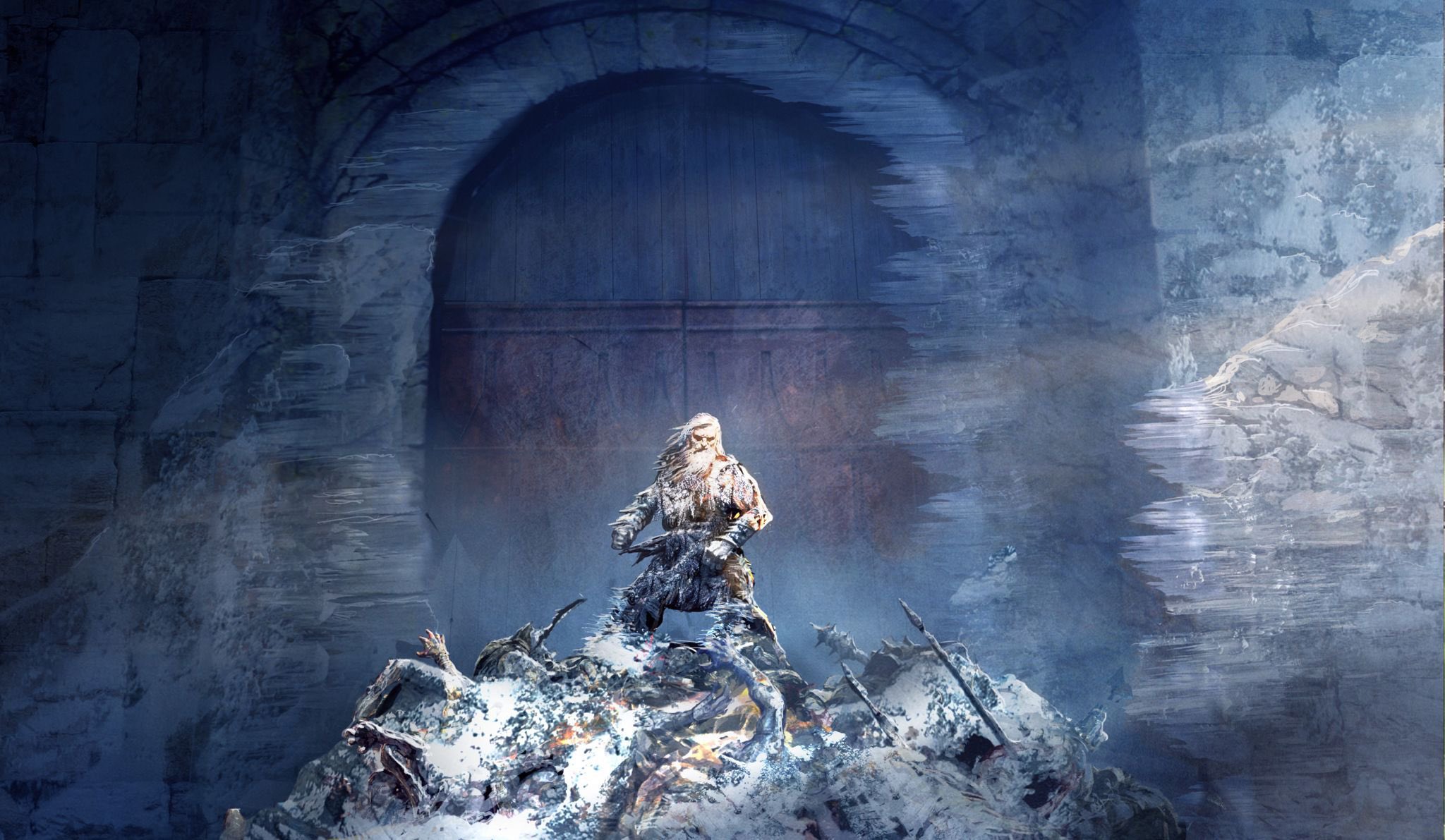 GamerSubculture newsletters
Get the latest gaming news, reviews, entertainment, and deals sent to your inbox.